Easy pawn loan for easy living
The largest pawn shop, auction house for valuables and online shop for second hand jewellery in Finland.
Pawning is easy – come and visit or ask for an valuation online:

Take a photo of your item
and send it to us.

You will receive
a loan offer by e-mail.

Come and visit.
You will receive the money right away.
Price of gold
Bring your gold to us – we will give you the best price for it. Read more
A pawn loan is a stress-free option
The largest auctions for valuables in Finland every week
A new auction starts every Friday and ends the following Tuesday. Find out more about auctions, register and bid.
Helsingin Pantti @ Facebook
Follow us on Facebook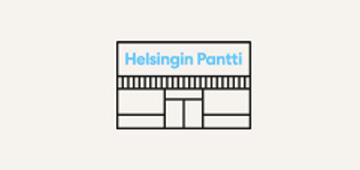 Pawn shops
Our services are available in seven municipalities and 12 pawn shops. Find your nearest pawn shop and come visit.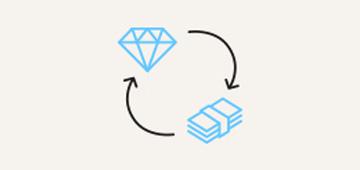 The ABC of pawn loans
A pawn loan is an easy and stress-free loan that is suitable for everyone. Your valuables serve as a pledge for the loan and determine the amount of the pawn loan. Click below for more information.